COOLING
Our compounds are cooled with the latest cantilever batch-off machines. The salt bath ensures an ideal cooling down. After which the compounds are ready for packing.
PACKING
Our modern cantilever batch-off provides a non-stick and perfectly stacked compound in boxes or on pallets. Bekina Compounds is able to supply continuous strips, plates, slabs or even granules in the perfect packaging.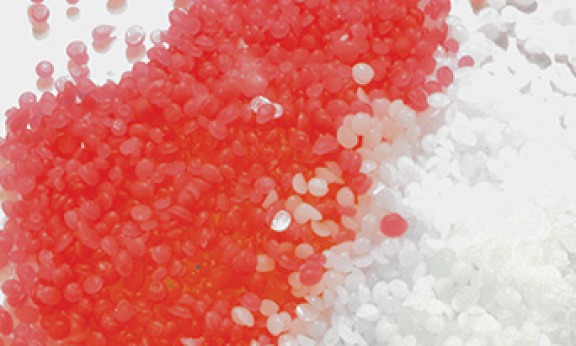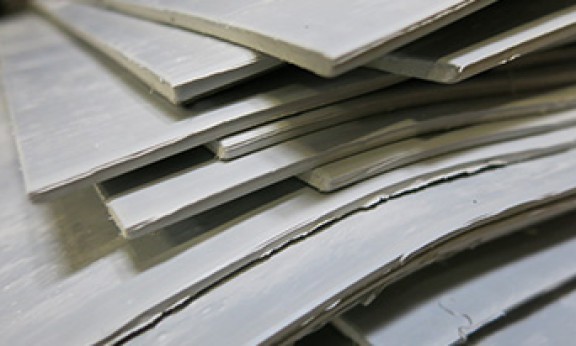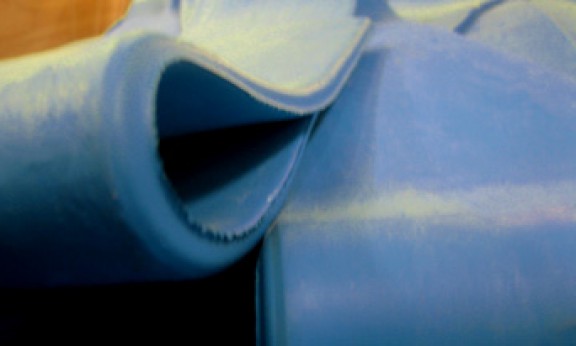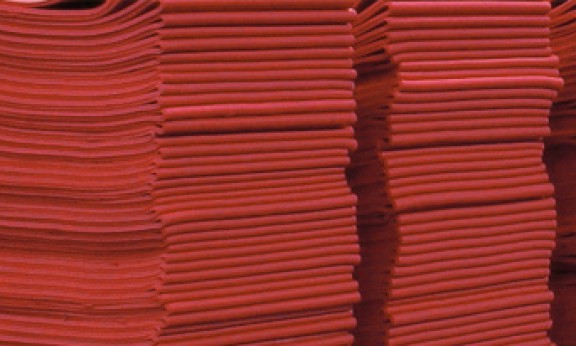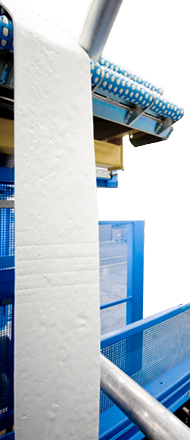 Intelligent continuous mixing of compounds
A new design of single-screw extruder providing superior quality at a competitive price.
Technical expertise and a customer-centric approach make Bekina® Compounds a valued partner in the compounding industry.
Frankie Van Damme
Purchase Manager
NEXANS