After mixing the accelerators into the compound we use the ONLINE RHEOMETER to evaluate the vulcanization parameters.
HOW?

The operator takes a sample from each batch for the automatic evaluation of the vulcanization behaviour. The results of this evaluation are immediately digitally available while the compound is still turning on the calender. This enables the operator to immediately evaluate if the added dosis of the accelerator is correct. If not, the operator will intervene and will perform the necessary corrections.
We guarantee an optimal quality of our compounds using the online rheometer, in combination with additional tests in our lab.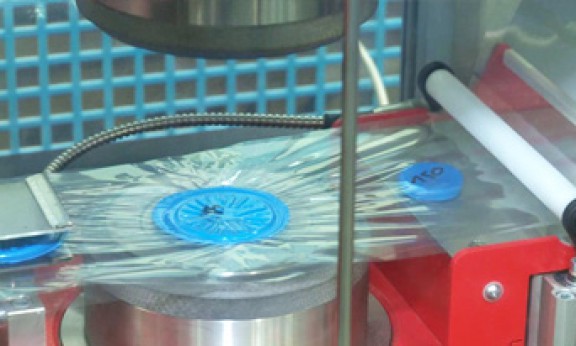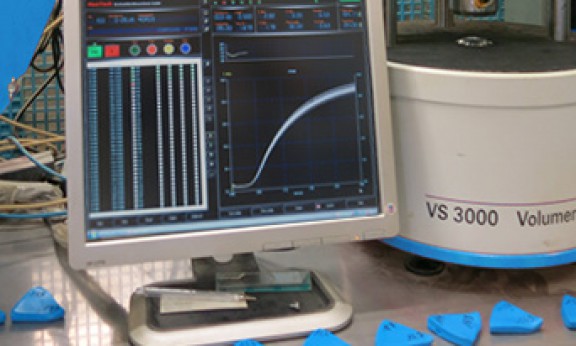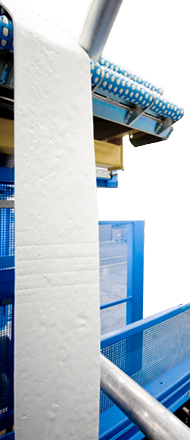 Intelligent continuous mixing of compounds
A new design of single-screw extruder providing superior quality at a competitive price.
Technical expertise and a customer-centric approach make Bekina® Compounds a valued partner in the compounding industry.
Frankie Van Damme
Purchase Manager
NEXANS