All our compounds are carbon-black free. The choice to provide only coloured rubber compounds is part of a conscious corporate strategy that is systematically focused on niche products with added value and specific properties.
We develop the ideal colour mix for you. First we develop the desired colour, then we develop swatches for approval. In that way, we achieve the desired end result.
Our carbon-black free production guarantees stable and bright colours for each delivery. We work according to RAL code or on the basis of reference samples.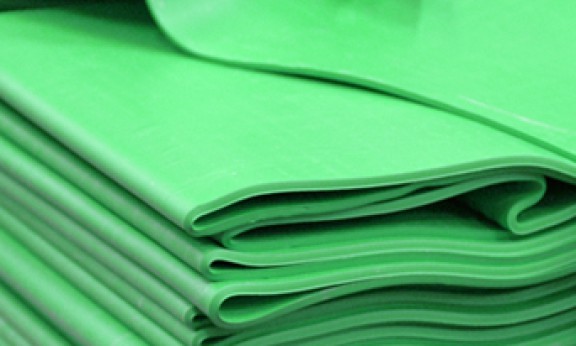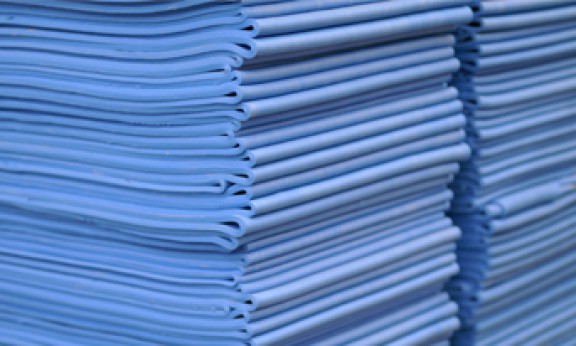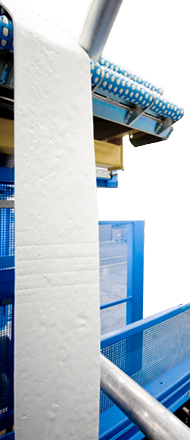 Intelligent continuous mixing of compounds
A new design of single-screw extruder providing superior quality at a competitive price.
Technical expertise and a customer-centric approach make Bekina® Compounds a valued partner in the compounding industry.
Frankie Van Damme
Purchase Manager
NEXANS