The heart of our mixing division has recently been completely renewed with a modern mixing chamber, an optimized cooling system and electronic steering.
INITIAL MIXING
Rubbers, powders, oils and certain additives are mixed making a very homogeneous compound in the closed mixer. Thus creating a master batch.
CALENDER
On the calender the compound is further homogenised and partially cooled before stacked in boxes or on pallets at room temperature. Only in the second phase, after the order is placed, we add accelerators through processing on the iCOM.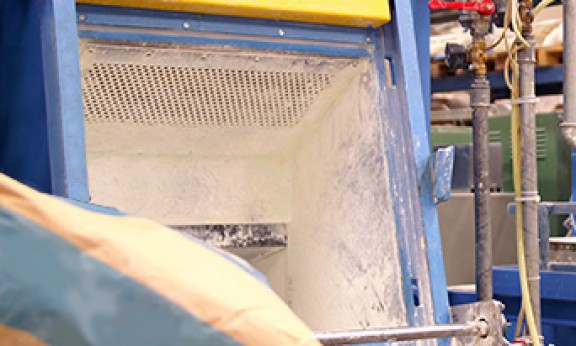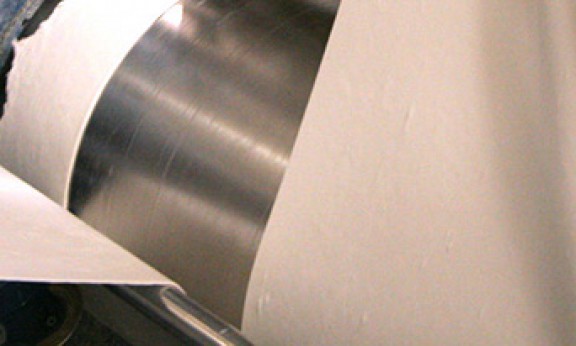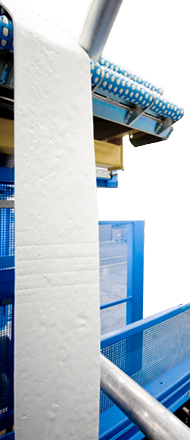 Intelligent continuous mixing of compounds
A new design of single-screw extruder providing superior quality at a competitive price.
Technical expertise and a customer-centric approach make Bekina® Compounds a valued partner in the compounding industry.
Frankie Van Damme
Purchase Manager
NEXANS