ADD ACCELERATORS
During this iCOM process, accelerators are added to the initial master batch allowing further vulcanization. To this end, the mixture is heated for the second time and kneaded, at a lower temperature than on the first mixing line. The accelerators are added and the mixture is further filtered guaranteeing a stable quality.
CONTINUOUS AND AUTOMATIC FINAL MIXING
This unique and patented mixing technology is developed by Bekina® Compounds guaranteeing a homogeneous, stable and pure final compound.

ARTICLES ABOUT iCOM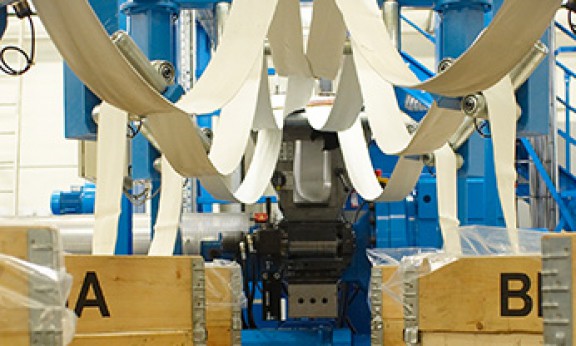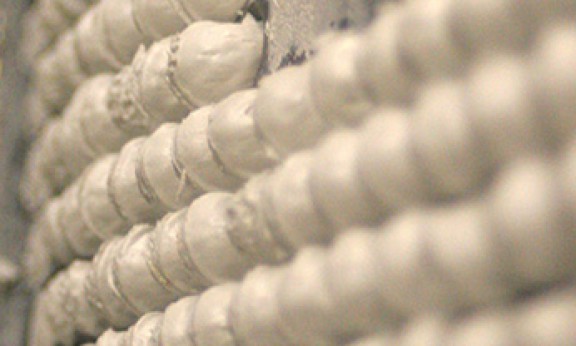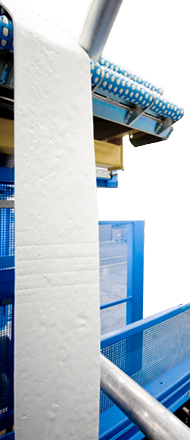 Intelligent continuous mixing of compounds
A new design of single-screw extruder providing superior quality at a competitive price.
Technical expertise and a customer-centric approach make Bekina® Compounds a valued partner in the compounding industry.
Frankie Van Damme
Purchase Manager
NEXANS