Based on your recipe we produce a compound that complies with your predefined specific properties. These compounds can then further be developed for, for example, rubber injection. During this process rubber is vulcanised to rubber parts.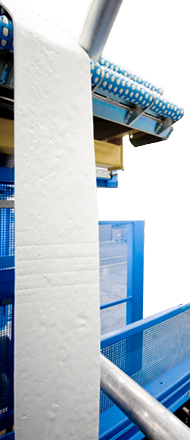 Intelligent continuous mixing of compounds
A new design of single-screw extruder providing superior quality at a competitive price.
Technical expertise and a customer-centric approach make Bekina® Compounds a valued partner in the compounding industry.
Frankie Van Damme
Purchase Manager
NEXANS