COSMETICAL PRODUCTION STANDARD
Suitable for cosmetical applications
Back to overview
Various companies in the cosmetics industry choose Bekina® Compounds as their preferred partner after performing several profound audits. We dispose of the experience, the machines and the necessary procedures to compound and pack your cosmetic rubber. Our unique CO2 based cleaning technology and production method certainly meet every quality expectation you have without trial and error.
These colourless compounds are delivered as granulate.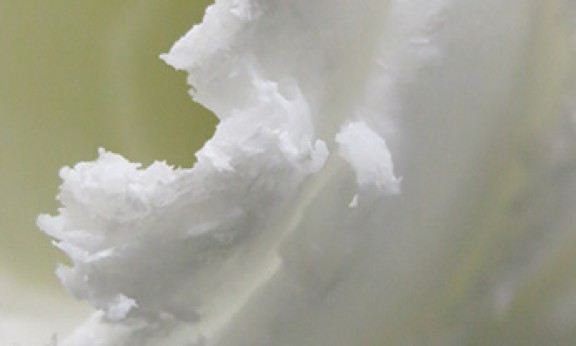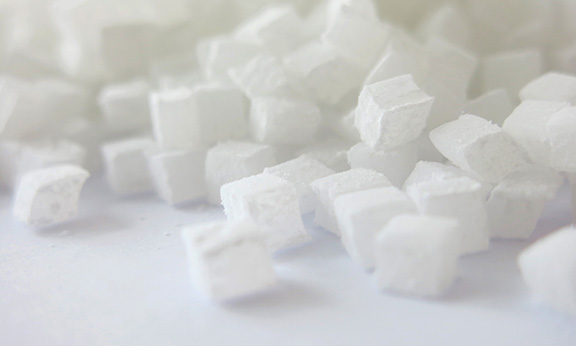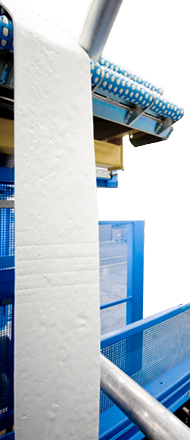 Intelligent continuous mixing of compounds
A new design of single-screw extruder providing superior quality at a competitive price.
Technical expertise and a customer-centric approach make Bekina® Compounds a valued partner in the compounding industry.
Frankie Van Damme
Purchase Manager
NEXANS