Bekina® Compounds have an in-house R&D lab to develop the most appropriate recipe for your application, but we also produce customer-specific recipes in accordance with good engineering practices.

R&D AND LAB TESTS
Two lab technicians are in charge of all R&D and lab tests. Alongside a lab mixer and a lab mill for small test recipes, the Bekina® Compounds laboratory is equipped with state-of-the-art test and control equipment.

Specific tests are carried out for each customer and each application. Apart from supervision of vulcanisation behaviour (MD rheometers) and determination of mechanical properties (Hardness/Tensile Strength/Elongation at Break/Tear Strength/ Density, etc.), specific tests developed and defined in consultation with the customer are performed.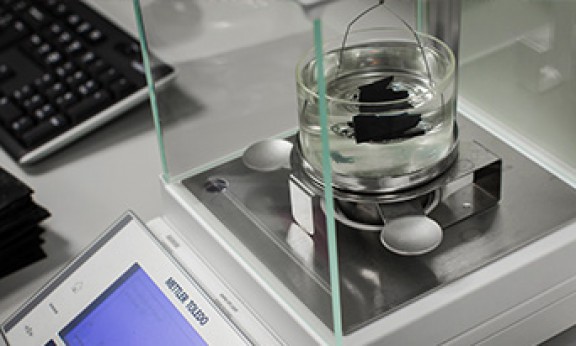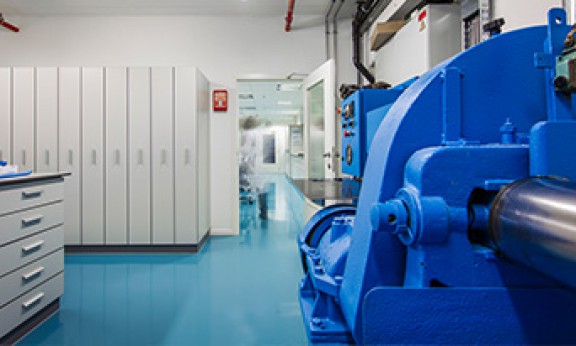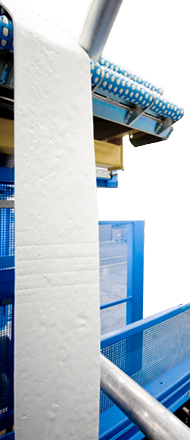 Intelligent continuous mixing of compounds
A new design of single-screw extruder providing superior quality at a competitive price.
Technical expertise and a customer-centric approach make Bekina® Compounds a valued partner in the compounding industry.
Frankie Van Damme
Purchase Manager
NEXANS